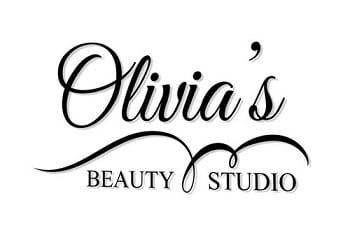 On vinyl signs, vinyl texts are created by contour-cutting the text or images in self-adhesive vinyl. They are used instead of decals (stickers), when there must be no background to the label, because only the text and images should be visible. They fit perfectly and create a professional look when used on windows, cars and walls. Often custom vinyl signs are brands of companies, opening time information, and advertisements on shops, cafes or other entrance doors. They are often used on cars, either as company logos, for advertising purposes, or as informational and fun stickers.
If you are planning to apply the text on the inside of the glass, you can create it as a mirror-image, which is possible by using our Design Tool.
Having trouble using the sign building tool? See the user manual here!