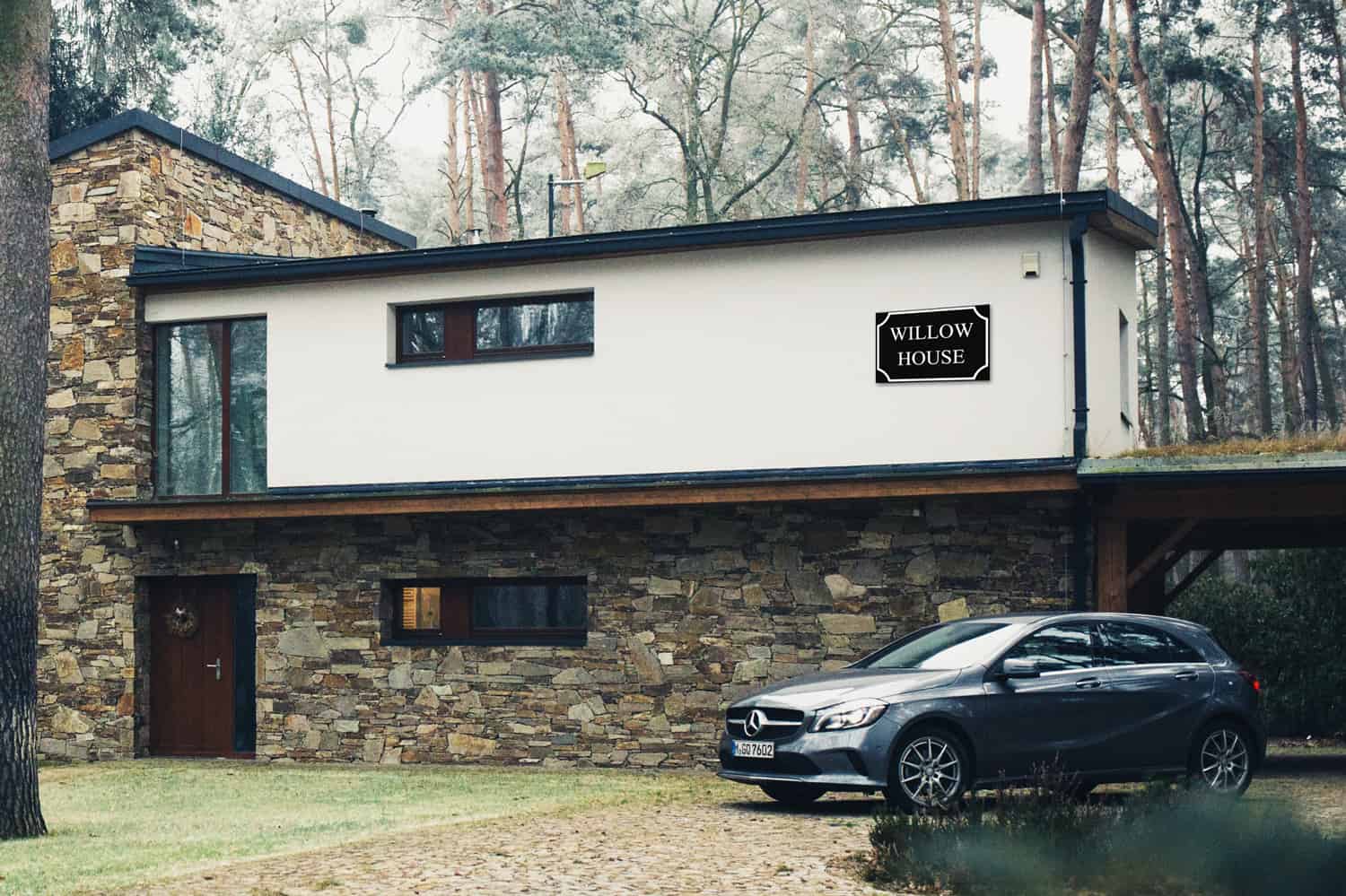 Marktek is a great place when it comes to ordering unique, custom house name signs. They will make your house feel like home and will serve in a practical way to show the house name or any other text that will help people to identify your house.
Made of durable, weatherproof materials, these signs will stand a test of time. The best part is that each sign is made just for you, which means you can create any style you like!
Add extra personality to your home with signs from Marktek, by selecting one of the designs below, or clicking "Start designing" to create a new sign from scratch.