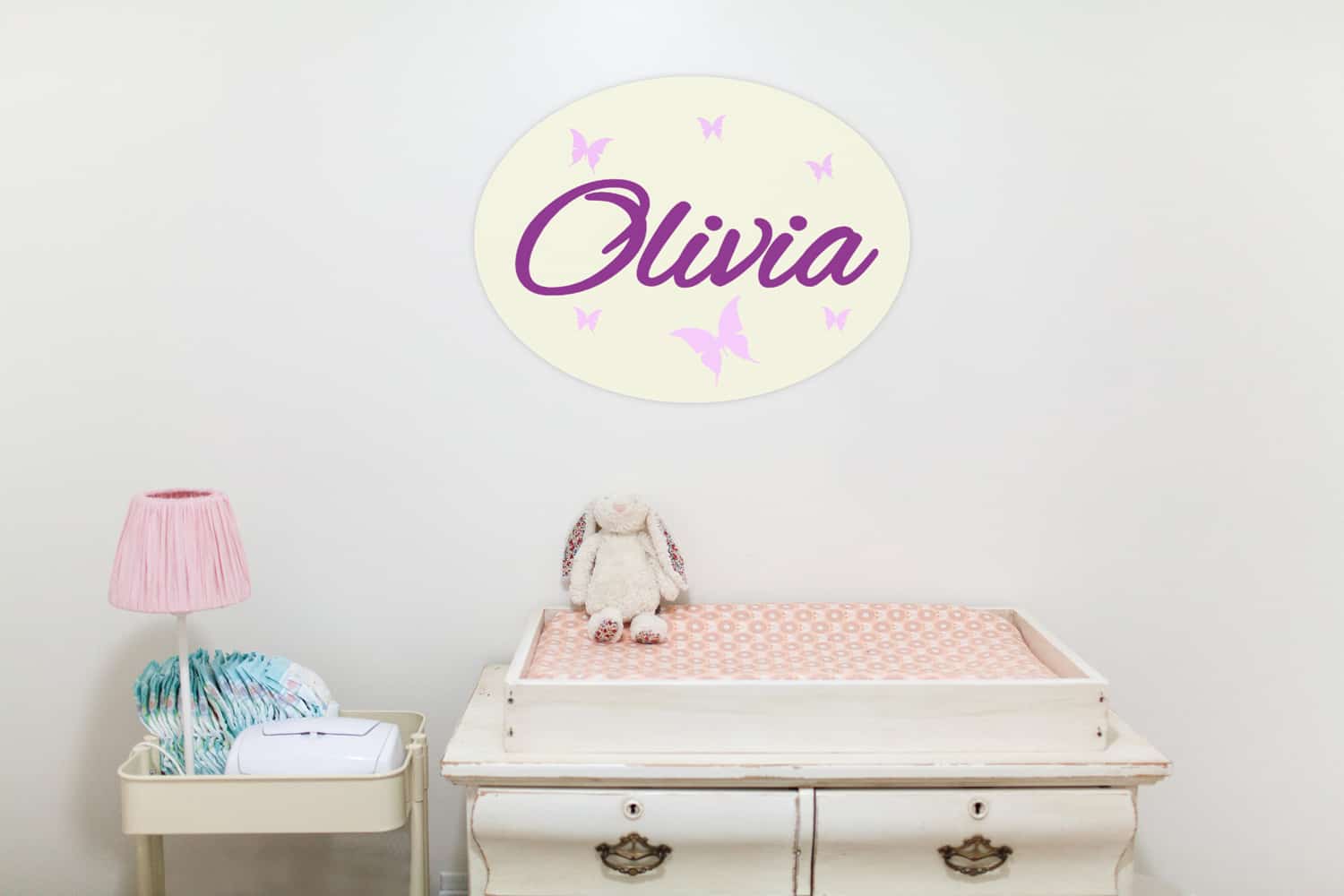 Make your children happy!
A cute sign on the door with your child's name gives him a sense of ownership and security. Here you can find a few ideas for your child's room or door sign. All examples can be personalized. You can create your own sign with preferred motive as well.
Get creative, and you will see a big smile on your child's face!