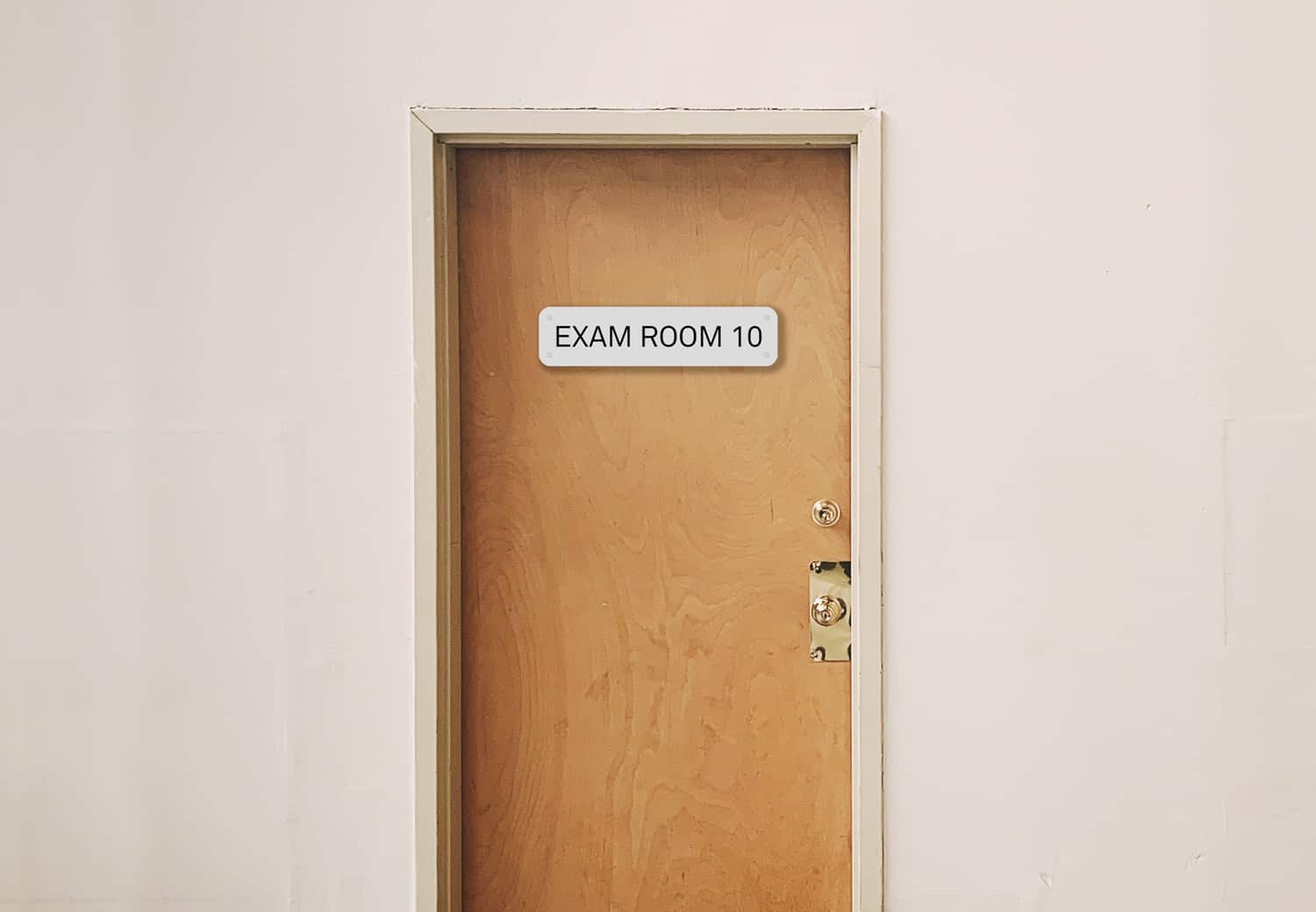 We understand how important office signage is as it represents your business. Even a smallest sign can make an impression on your customers and partners. That is why we take production of signs seriously and offer only high quality products.
All of our office door signs are fully customizable. You can choose any size, shape, material, font type and more. Use logo or any picture on your sign. Door plaques can be used inside your workplace or outside.
Take a look at few examples below. If you don't see what you need, just use our simple tool to design your own sign. Choose material and shape, enter size specifications and start creating your custom sign. Don't forget to choose best fixing type for your door sign. So when you receive it, no more arrangements would be needed. We will drill holes, add screws, magnets or attach magnetic tape - so the sign is fully prepared for you!
Our office door signs are fully customizable - they can be made bespoke to your requirements!
Feel free to contact us if you need help or have any questions.