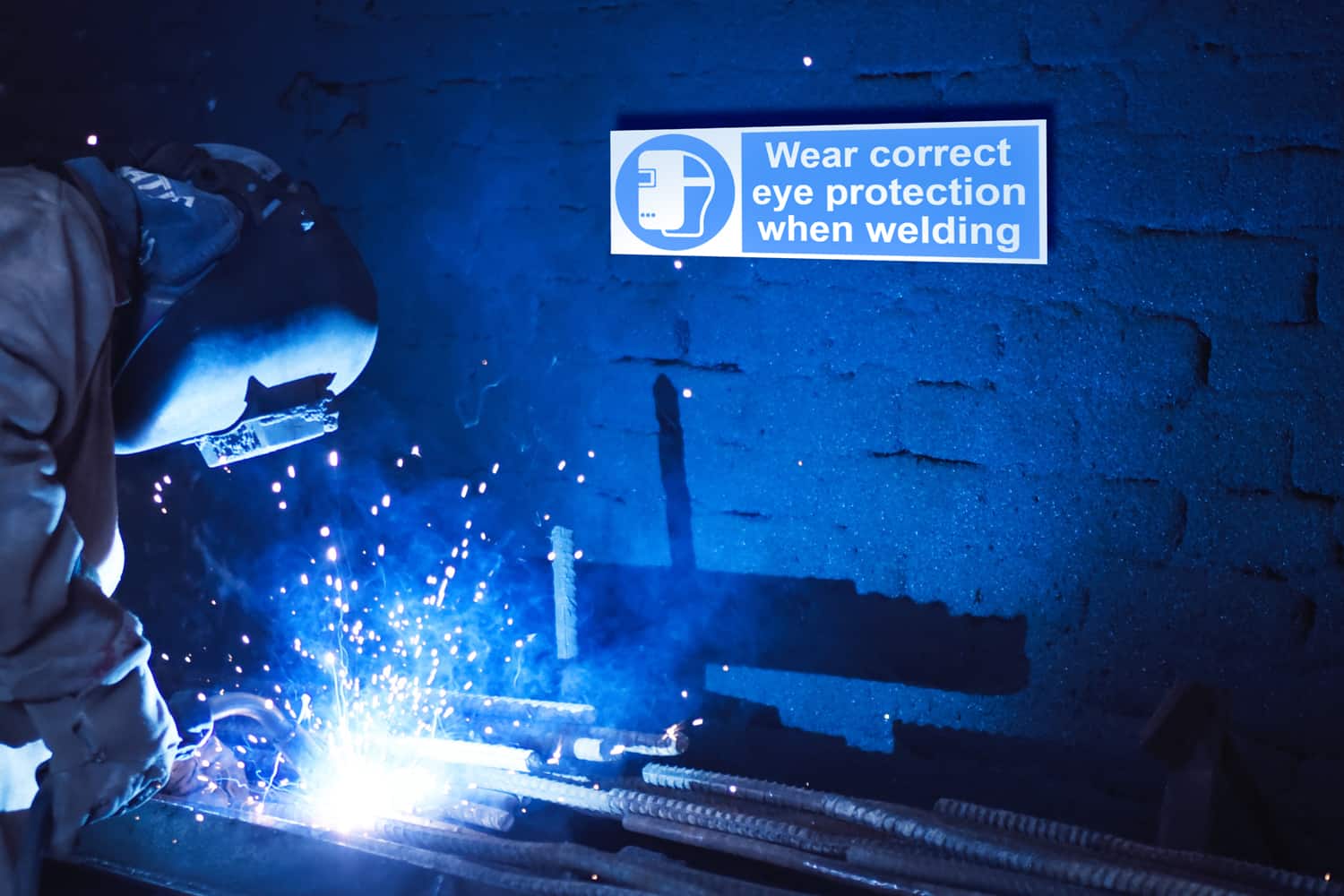 Public places often have rules that ensure safety and avoid injuries of workers, customers, staff or members of the public. These rules usually include some mandatory actions or behaviours of the mentioned people. To make sure they are aware of these actions, the mandatory signs are used.
According to international standards, these signs consist of blue, white and black colours, therefore we make them on printed plastic. They indicate the mandatory requirements and show the easily recognisable pictogram. A text might be included too if needed.
Make sure people at your premises are well informed about the mandatory requirements by using the signs from Marktek!