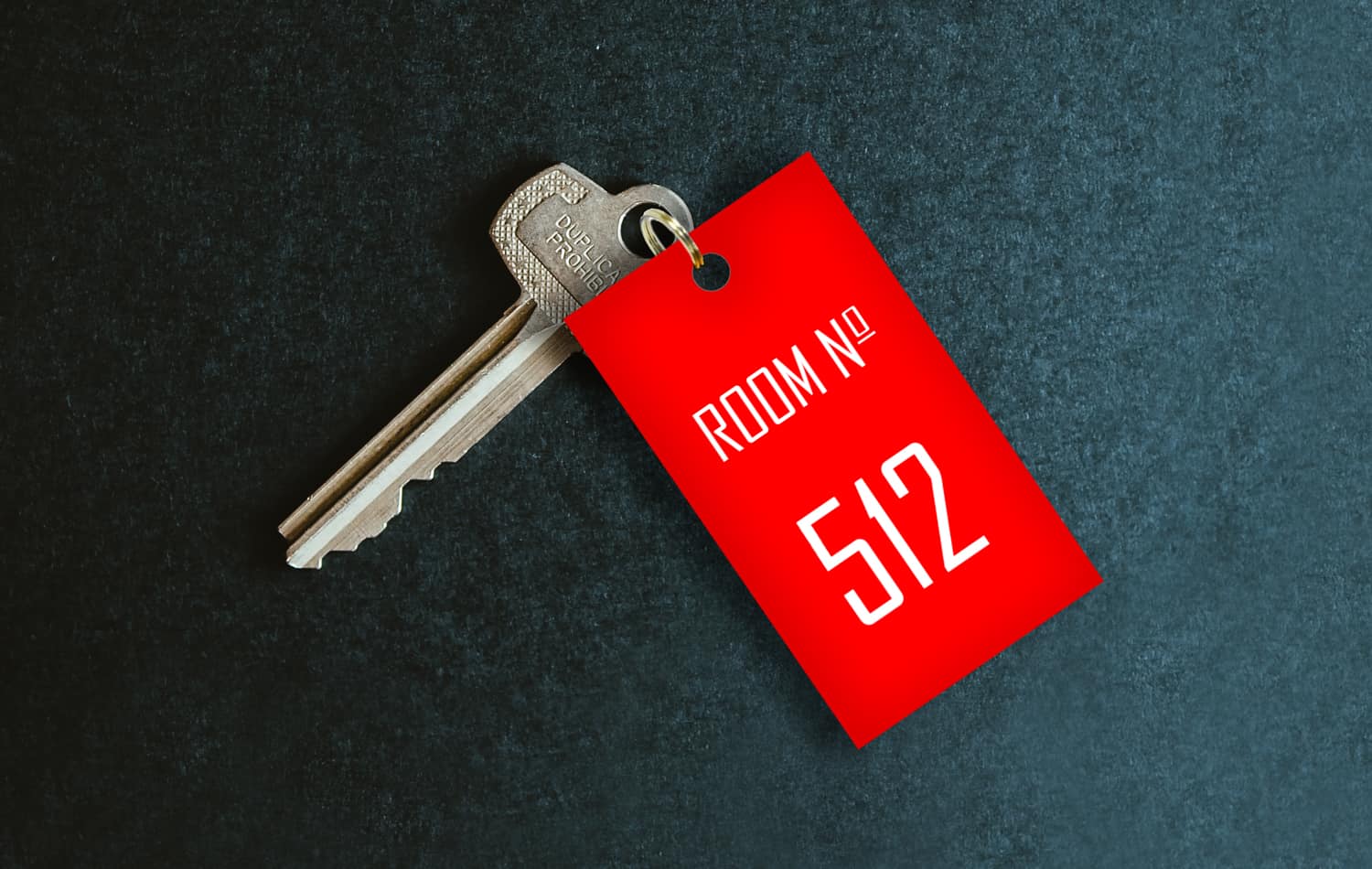 Personalized hotel room key tags are a stylish and durable option for hotels to provide their guests with an easy and convenient way to carry their room keys. These tags are available in a range of colors, sizes, shapes and designs to suit the needs and preferences of different hotels. Our customization tool allows you to add not only the room number, but also your hotel name, logo or anything you could think of.
Plastic engraved key tags are lightweight, water-resistant, and easy to clean, making them ideal for hotels that experience high traffic or require frequent sanitation. They are also available in a range of bright colors that can help guests quickly identify their room key.
We also offer an option of wooden key tags to give a more traditional and rustic look that can add character to a hotel's branding. They are durable and long-lasting, making them an eco-friendly alternative to plastic. Wooden key tags can also be customized with the hotel's logo or other designs, making them a unique and memorable keepsake for guests.
Contact us or create your own unique key tag design - it is an affordable and practical solution for hotels to streamline their check-in process and enhance the guest experience.