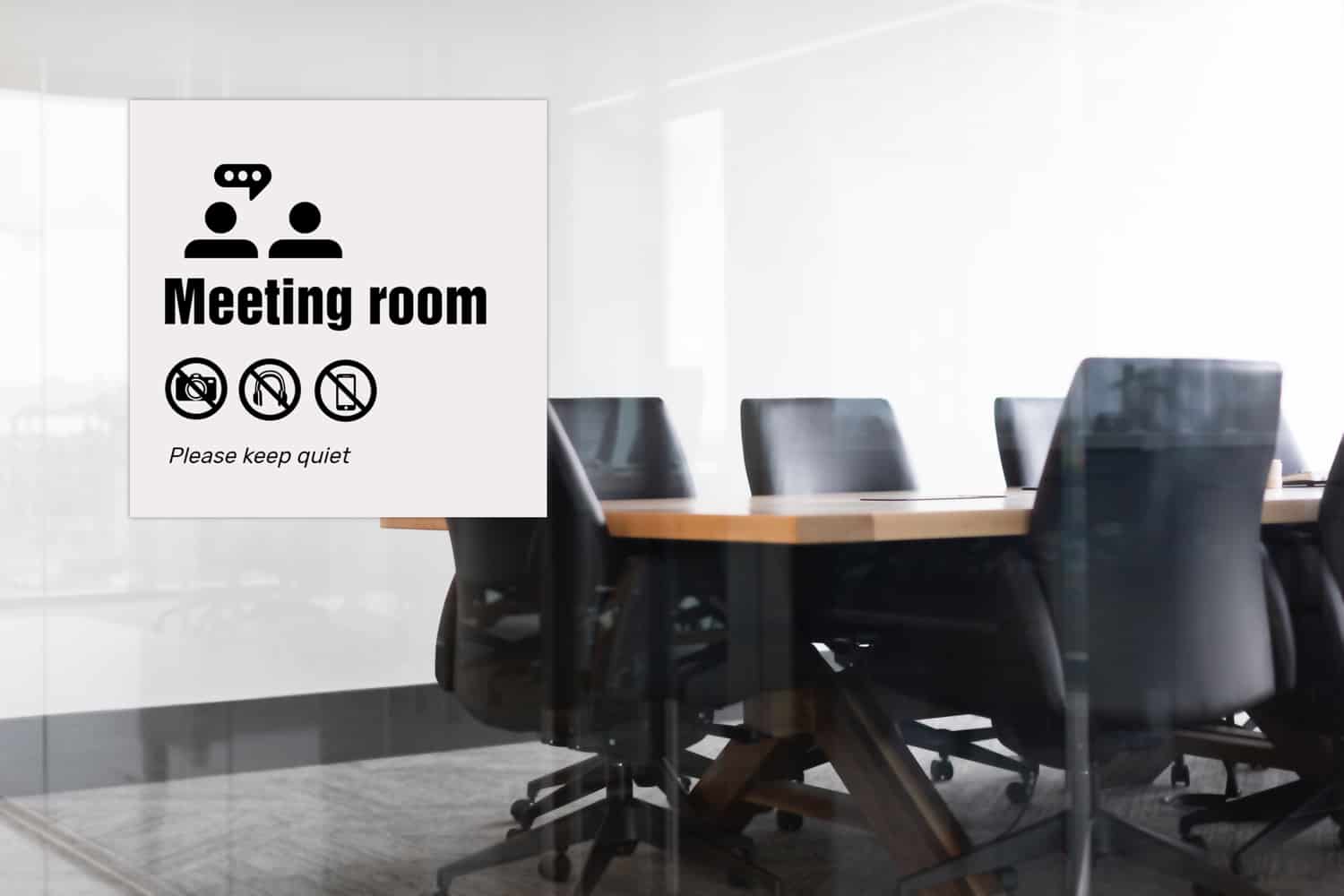 Every office has signs, even if you don't notice all of them. And every office needs signs! The reasons to have signs in offices are various: door signs to show who is working there, the directional signs to guide workers and visitors through the office, noise level signs to indicate spaces where people are required to remain silent and so on.
Of course, the type and style of the office sign depend on the company itself, so it is often difficult to find beautiful pre-made office signs. This is where Marktek helps you the most. You can create any style office sign with the required information as well as company name or logo, or anything else that comes to your mind.
Look at the examples below and create your own office sign!