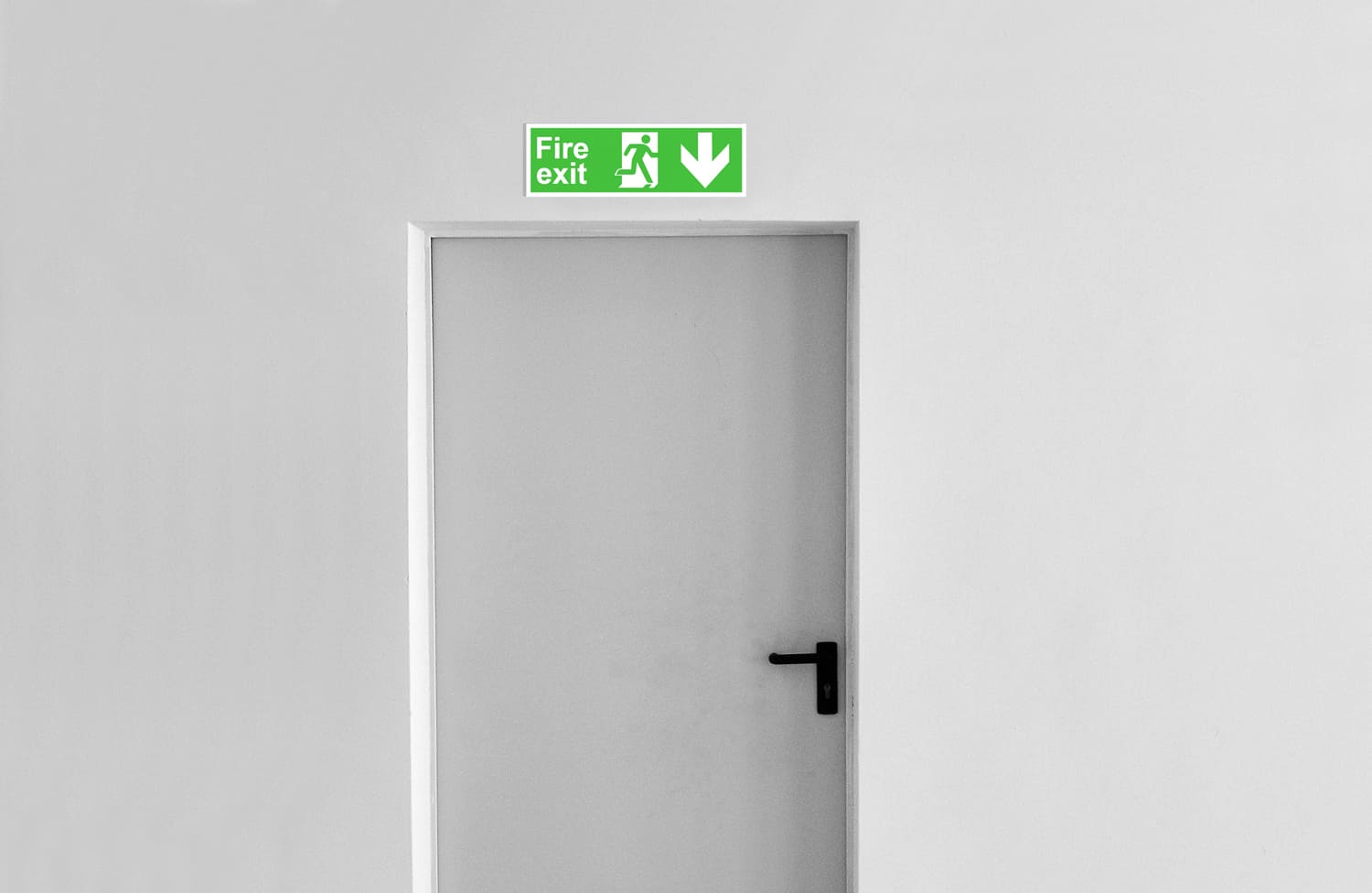 Public premises are required to indicate the actions that need to be taken in certain emergency situations. This is achieved by using correct safe condition signs that give information about escape routes, emergency exits, first-aid or rescue facilities and the like.
These signs must consist of green and white colours and have clear, internationally recognizable symbols.
Find our pre-made safe condition signs below or create your own by clicking "Start designing".