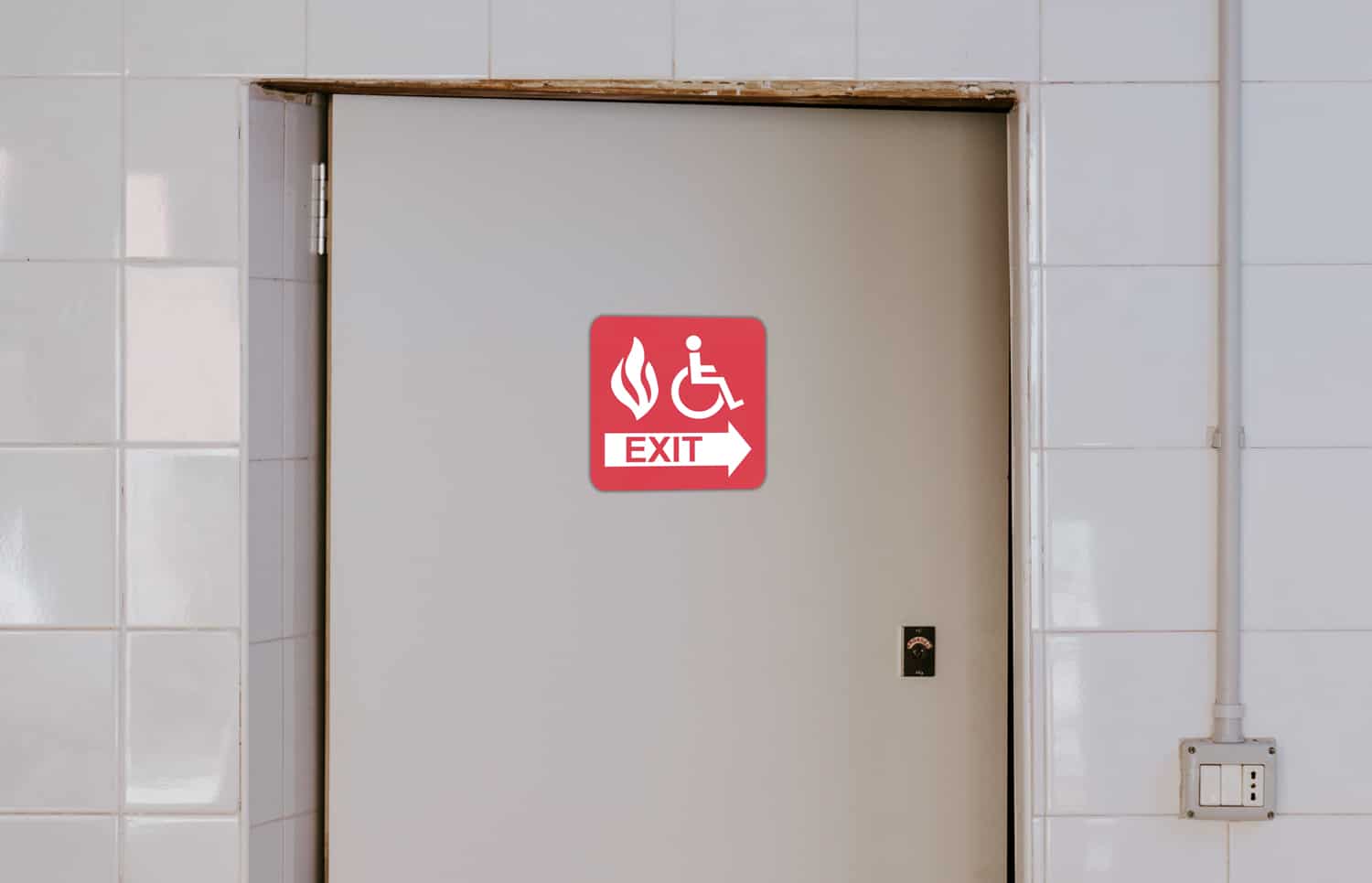 Disabled signs are not only helpful signs that provide information for those less abled. There is also a legal requirement for public places to display disabled signs. What is more, these signs are necessary to make your company conformed with the Equality Act 2010
The disabled signs might indicate disabled parking spaces, wheelchair access spots like toilets and lifts, and most importantly, ensures the safety of disabled people by directing towards the emergency access for the disabled.
Since all premises are different, custom disabled signs might be needed. Here you can choose from a number of pre-made disabled signs and adapt them to your requirements, or even create a new disabled sign from scratch by clicking "Start designing".