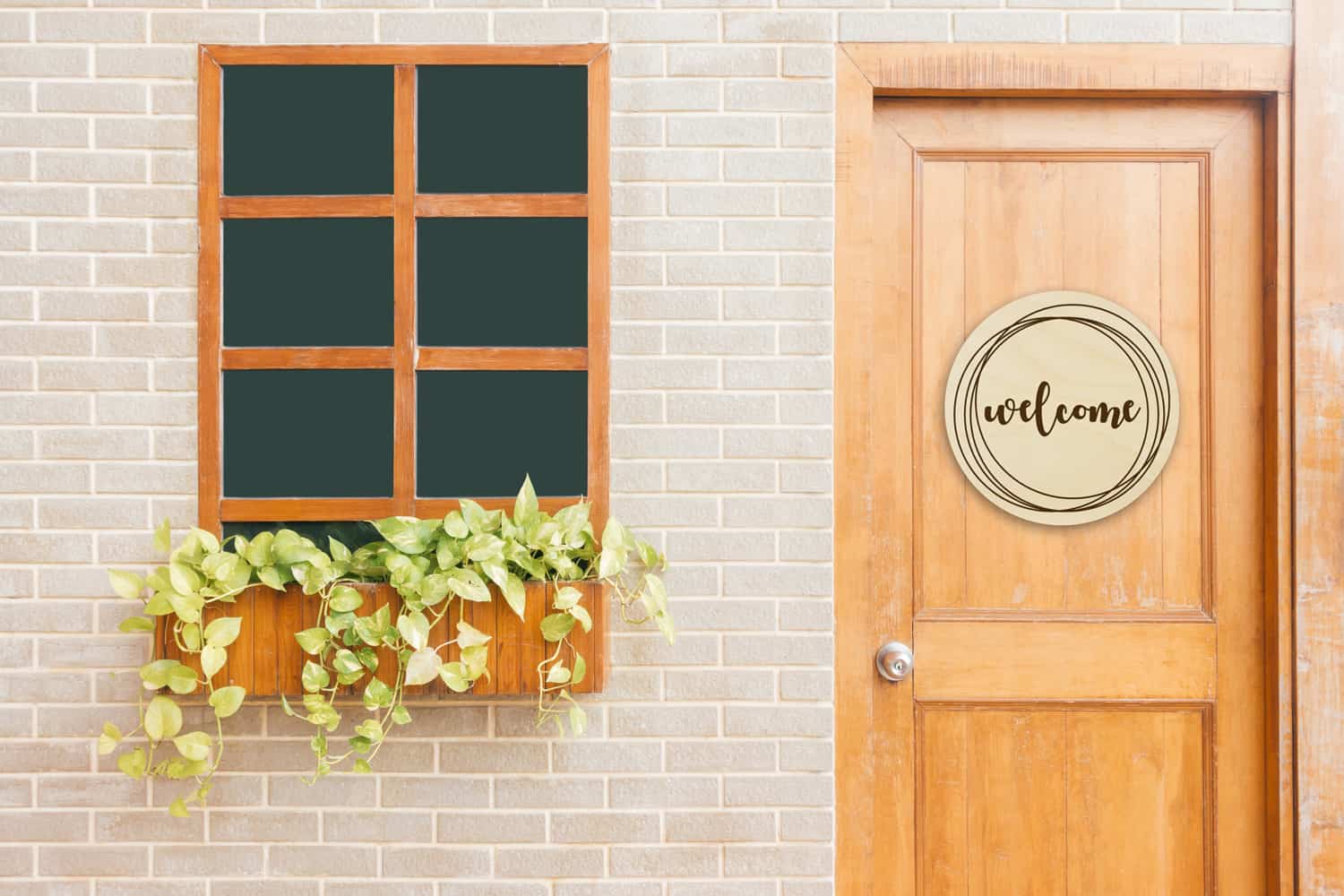 Make your home, office or celebration an inviting place with one of our custom welcome signs! Welcome sign design is important because it will be one of the first things your guests will see when they arrive. Whether it is a hotel lobby, the front office of the company, the entrance to your wedding celebration or simply the doorway of your house, the beautiful welcome sign serves a very welcoming function in a warm and pleasant way for your guests and visitors.
Usually, this sign simply says "Welcome", but here at Marktek you can easily customize these signs to make them more personal. It might include some more necessary information, such as directions, working hours, etc.
Check the pre-made signs below or create your own by clicking "Start designing"!