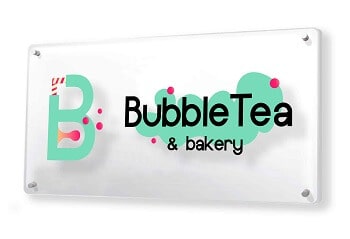 High quality acrylic signs are simple yet beautiful look since they are colorless, transparent and durable. These signs work perfectly as exclusive, modern company signs indoors and outdoors, but also may be used as door signs, directional signs and other signs with exclusive look. Application methods are endless – they serve well as decorations, wedding invitations, etc.
Acrylic signs are made with UV ink printed directly onto the material, so they are durable and won't fade even when used in the direct sunlight.
Having trouble using the sign building tool? See the user manual here!