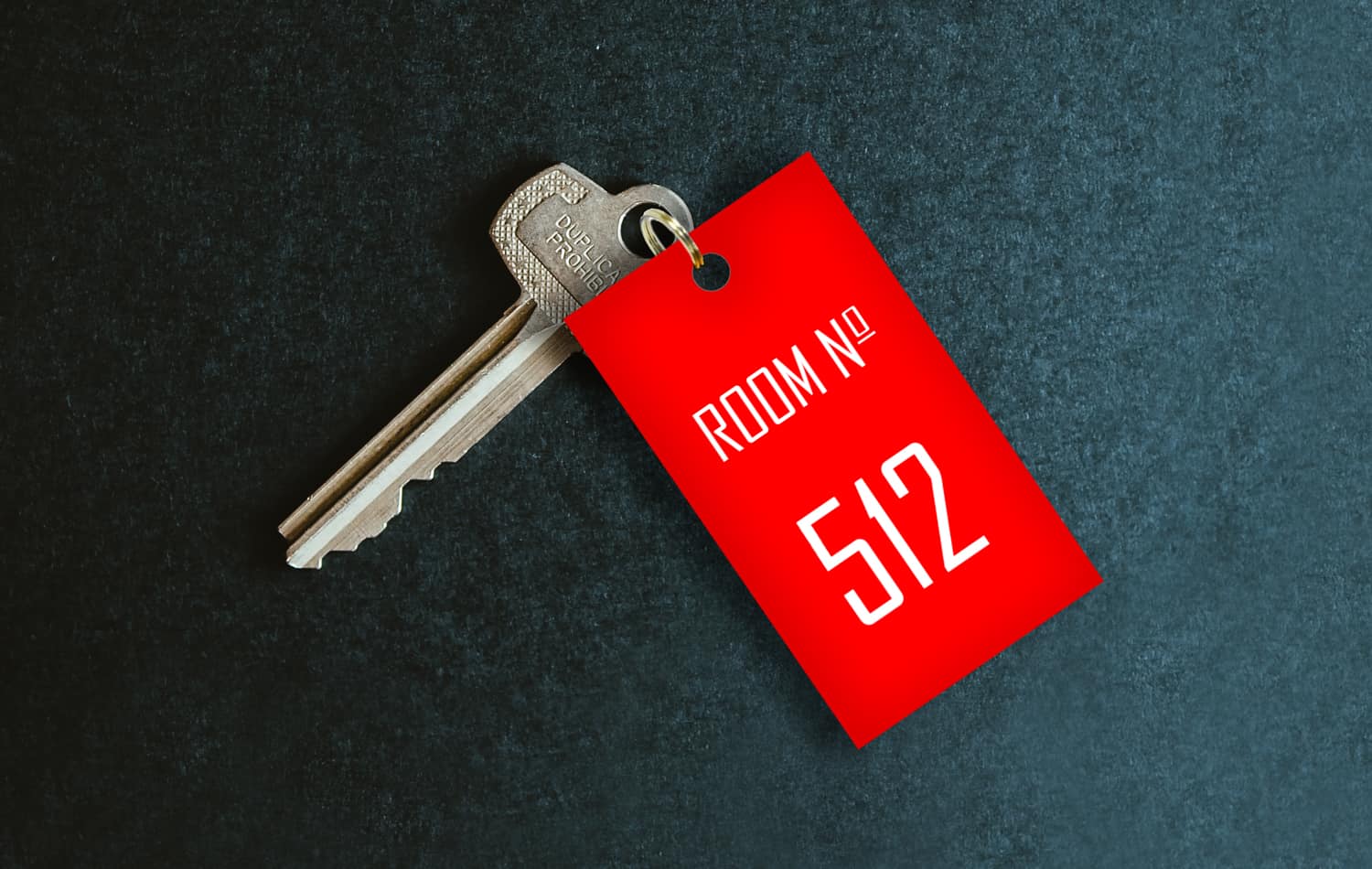 Using effective signage and graphics is a vital part of making each hotels guest's stay as convenient, comfortable and safe as possible. However, just like people, every hotel from a 5-star luxurious resort to a small and cozy boutique is completely different. That's why each hotel needs custom and unique design of signs and information plaques. And this is exactly what you can get here at Marktek!
We offer a number of different style signs, from traditional and rustic, to minimalist and modern. You can also find various types of signs, such as room numbers, directional signs, name tags for reception staff or even safety signs to meet the standards and requirements.
Check the examples below, or create your own sign by clicking 'Start Designing' - we can supply it all!