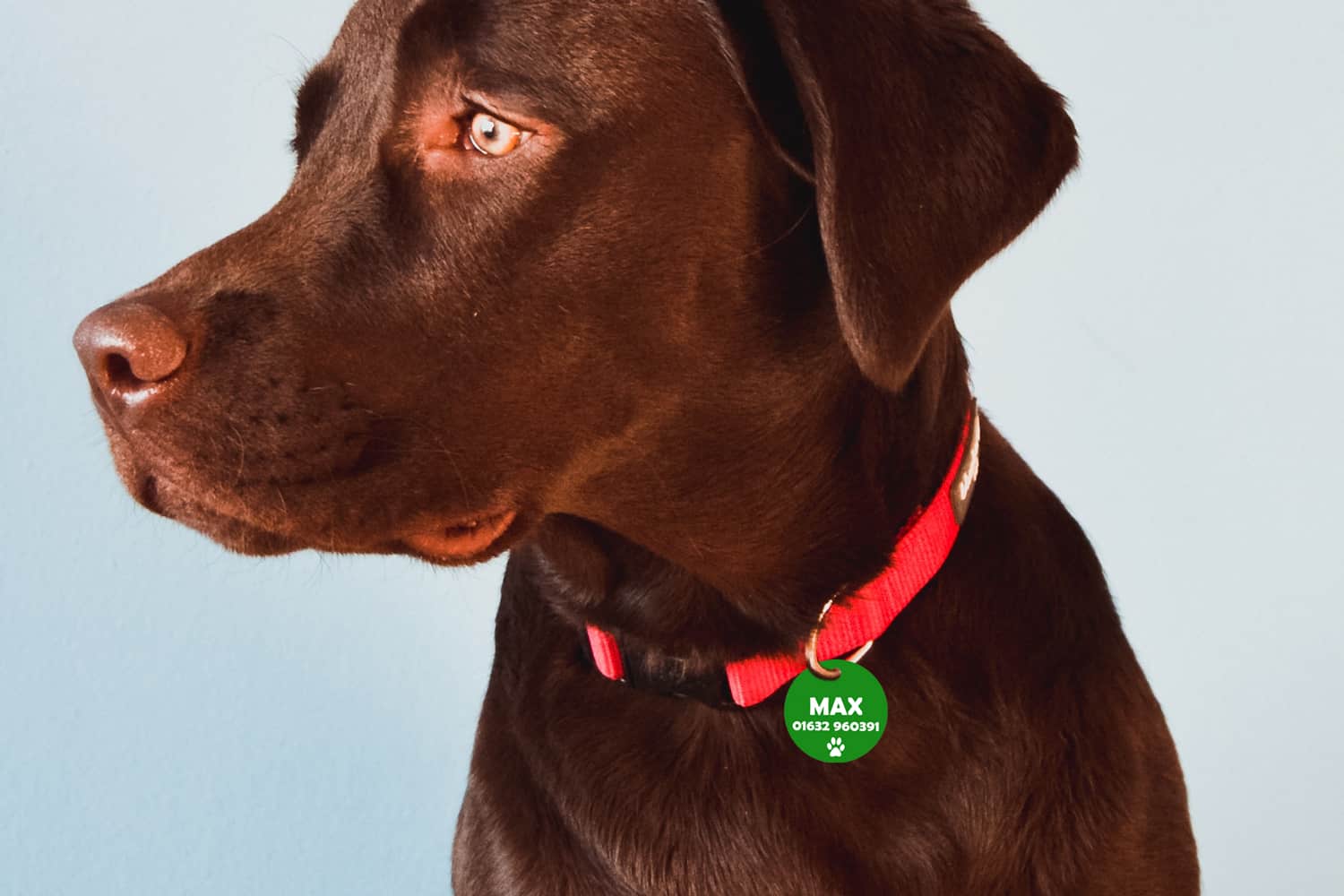 Pet owners and businesses related to animals, such as veterinary clinics, zoos, pet groomers, and pet hotels, use a variety of signs, tags, and plates to promote their businesses and keep their pets safe. These promotional items are essential for increasing brand awareness and providing important information about pets.
Here are some benefits of using signs, tags, and plates for pet owners and animal-centric businesses:
1. Pet Safety - Pet tags and plates are crucial for ensuring the safety of pets. They contain important information such as the pet's name, owner's contact information, and vaccination status. This information can help reunite lost pets with their owners and ensure that pets receive proper medical attention.
2. Brand Promotion - Custom signs and plates are a great way to promote your animal-centric business. They can showcase your business's brand, personality, and services. For example, a veterinary clinic may use a sign that features a friendly animal face to attract new customers.
3. Informational - Signs and tags can also provide important information to pet owners. For example, a sign at a pet hotel may list the rules and regulations of the facility, while a tag on a pet's collar may indicate any allergies or medical conditions.
4. Differentiation - Custom signs and tags allow businesses to differentiate themselves from the competition. A unique design, color, or message can help your business stand out and attract new customers.
Check our pre-made templates below: