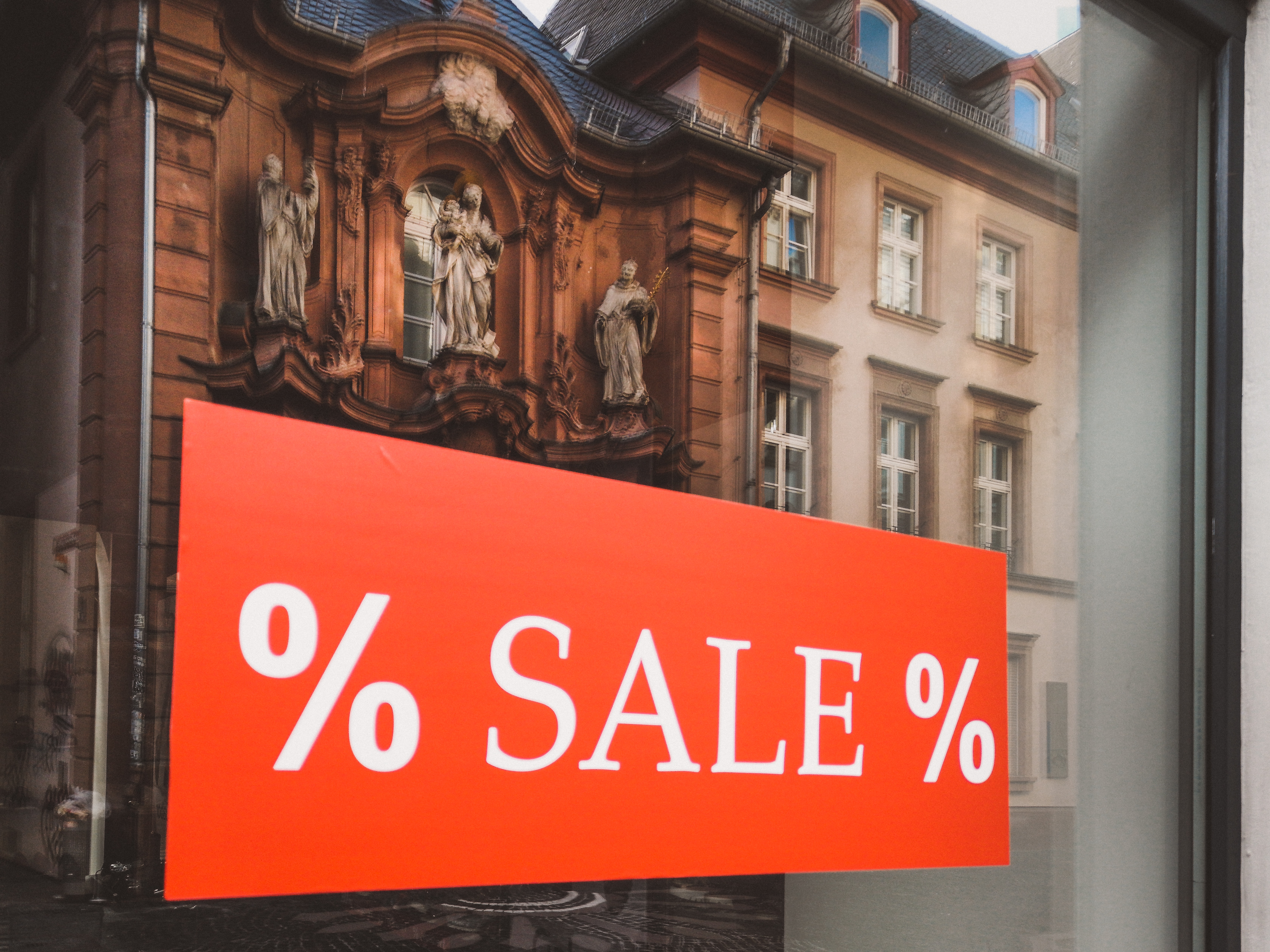 Advertising boards made of printed plastic and other materials are a cost-effective and versatile way to promote your business. These boards are typically made of durable materials such as PVC, dibond, or aluminum, and are UV printed with high-quality graphics and messaging that grab the attention of potential customers.
Here are some of the benefits of using advertising boards made of printed plastic and other materials for your business:
1. Versatility - Advertising boards come in a variety of shapes and sizes, and can be customized to fit your specific needs. They can be used indoors or outdoors, and are ideal for promoting special offers, events, or new products.
2. Durability - Printed plastic, aluminium composite or any materials used in our advertising boards are weather-resistant, UV-resistant, and long-lasting, making them suitable for use in any environment. They can withstand extreme temperatures, high winds, and heavy rain without fading or becoming damaged.
3. Cost-effective - Such advertising boards are an affordable marketing tool that can be used repeatedly. They require minimal maintenance and can be easily updated with new graphics and messaging, making them a cost-effective alternative to other forms of advertising.
4. Customization - With digital UV printing technology, advertising boards can be customized to suit your brand's colors and design. This makes them a powerful tool for building brand awareness and increasing recognition among potential customers.