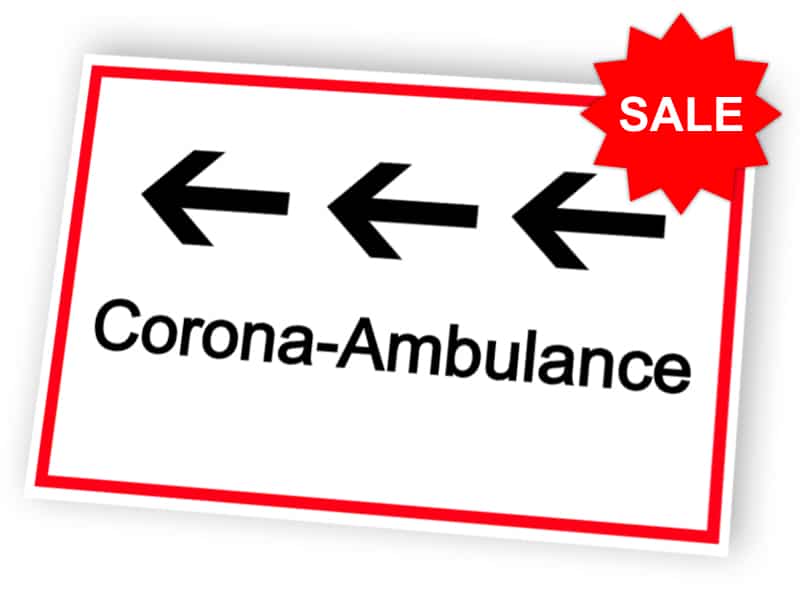 These signs are printed on lightweight plastic, so they can be easily transported and installed anywhere. We use the highest technology UV printing therefore the signs may have any color, high-detailed images or text. These signs can be made up to 1x1 meter size.
SALE - get 20% off your purchase with the discount code STAYSAFE
Having trouble using the sign building tool? See the user manual here!