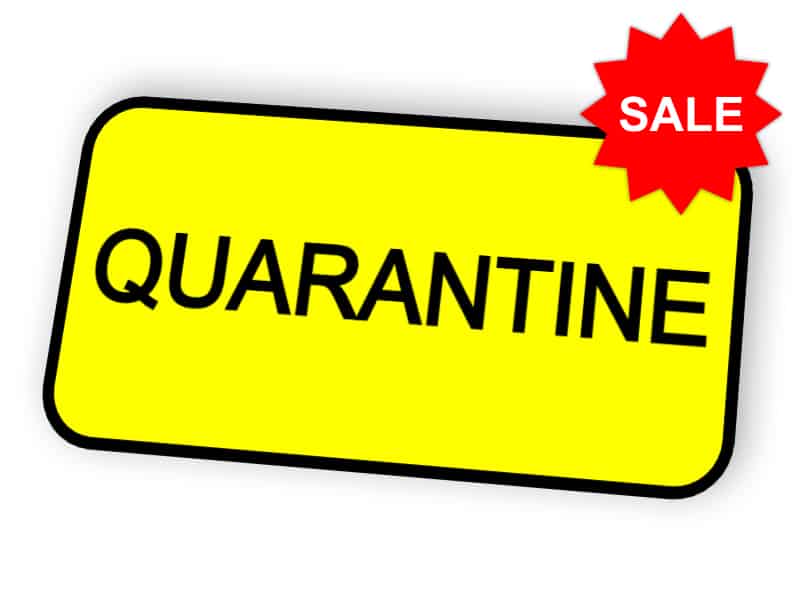 High quality, durable and long-lasting plastic engraved Signs to COVID-19. You can choose from pre-made examples, edit them or create your unique custom sign.
The plastic engraved signs are more durable than printed plastic signs, so they can be used in harsh environments. However, they can be two-colored only.
SALE - ...

Read more
get 20% off your purchase with the discount code STAYSAFE
Having trouble using the sign building tool? See the user manual here!